My name is Queen Ariye, I am currently a medical student. There isn't much to say about me but I would like to say that I like shearing what I know, and I also like to learn from others. Since everyone has different experiences, everyone has something new to say everyday so why not learn.
My blog is about everyday thoughts and challenges that we face, how we can overcome them. I am not an expert in advice but the little that I know I say them in my blog. Once in a while I would also add entertainment blogs and anythings that I think is worth shearing.
So if you find yourself on my page please like my blogs, follow me, and comment on whatever you want and also, ideas on how to improve my blog is very welcomed.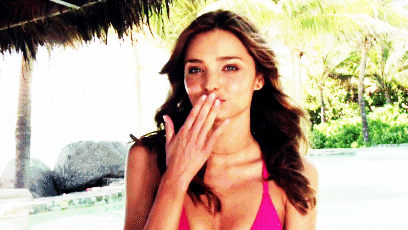 you can contact me on; twitter: @frmhearts,  facebook: Queen Ariye